---
---
Say goodbye to virtual sticks in this action packed shooter. Featuring controls tailored to make the most of your device, and put you in control of the action!
More Info
Get It Now For Free!
---

---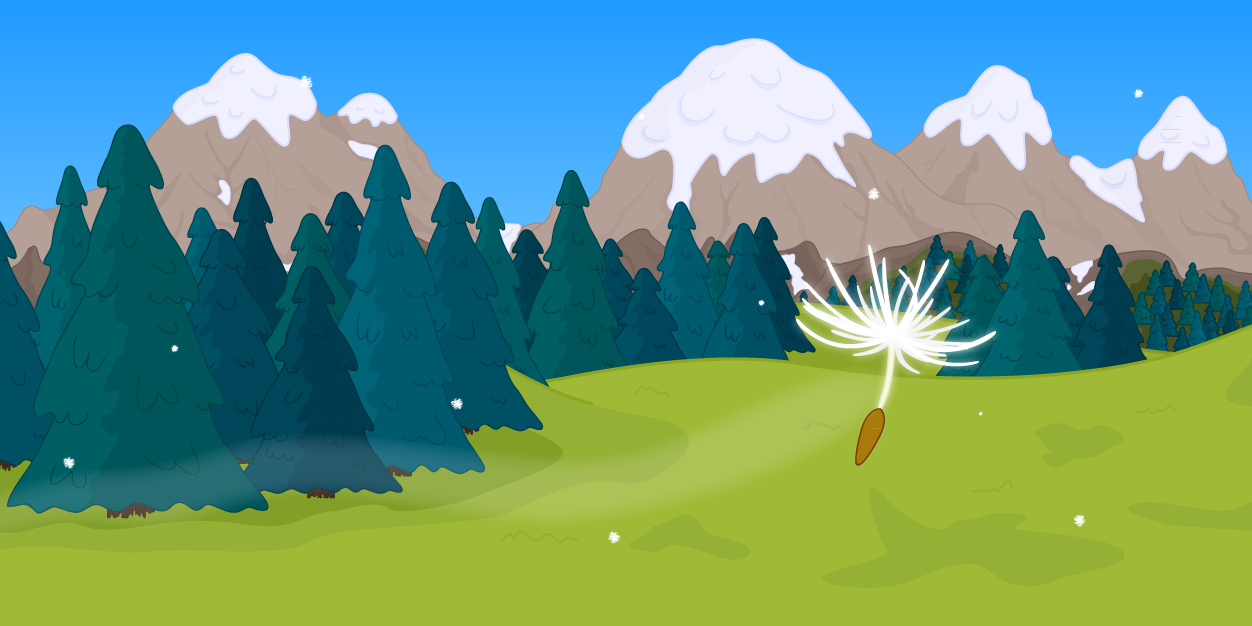 ---
Play as the last remaining seed of a Dandelion flower. Travel through day and night, and across the lands, avoiding the many hazards, to spread your family as great a distance as possible .
More Info
Get It Now! (Only $0.99)
---